The history of Primed® begins in 1946.
Primed® has plastics expertise dating back many years. The company started out as a metal-working company in 1946, going by the name 'Wiesmann & Co. KG'. In 1951, the company began increasingly shifting its focus towards plastics production – a new field of production at the time. Ultimately, the transformation was a success.
A few years later, the company was nationalised and later made part of a consortium. In addition to plastic consumables, various medical products were developed during this period.
In 1992, after Germany's reunification, the company became a private family-operated business again and was renamed Primed® Halberstadt Medizintechnik GmbH. At this point, the company had placed a solid focus on making high-quality medical products.
Today, it operates several production sites in Germany and abroad and has a portfolio comprising around 2,000 high-quality products. Primed® is in a good position to continue along this successful path.
Primed® company history
1946
Founding of Wiesmann & Co. KG (metalworking).
1951
Beginning of plastic production.
1958
Nationalisation of the company (650 employees).
1964/65
Outsourcing of metalworking and shift in focus to plastic production, now using the techniques of injection moulding, extrusion and blow-moulding. Development of first medical products.
1968
Development of a tracheostomy tube made of plastic
1967
Development of a heart catheter together with Prof. Werner Porstmann (Charité, Humboldt University of Berlin) for the percutaneous treatment of patent ductus arteriosus.
1972/73
Incorporation in the Medicine & Laboratory Technology collective combine. At this point, the company produces roughly equal shares of household goods and medical products (including for the West German market, e.g. Fresenius and B. Braun).
1980
Development of various bellows systems for wound drainage (Pri-Low-Vac®).
1992
Conversion to a private family-run company. The company and its 100 employees continue to work on developing medical products.
1995
Company renamed "Primed® Halberstadt Medizintechnik GmbH". Continuing specialisation.
Market launch of Privac® High-vacuum systems.
2003
Construction of a warehouse with space for 4,000 pallets; introduction of a barcode system.
2005
Founding of Czech partner company Primed® CZ.
2006
Completion of the new production facility in the Czech Republic.
2008
New construction to expand at Czech partner company Primed® CZ.
2010
Construction of a new high-bay warehouse and renewal of the incoming goods department.
2011
The Diarflex Stool Management System is launched on the market.
2012
The Diarflex Advanced Stool Management System is launched on the market.
2013
Market launch of the Optima tracheostomy tube series.
2014
Market launch of the Ultrasoft tracheostomy tube series and Primedi-Phon Plus® speaking valves.
Construction of a logistics centre with space for 5,000 pallets.
2015
Successful implementation of an energy management system.
Market launch of the Primedi-Phon Vent® speaking valve.
2016
Move to new administration building in former deanery at Domplatz 34.
Market launch of the PercuTrach PDT Set Type 1 with Optima PercuTrach®.
2017
Implementation of the data management system to reduce paper consumption and digital storage of documents.
2019
Market launch of the ProLine tracheostomy tube series and the TwinPhon and TwinPhon Extra speaking valves.
2020
Market launch of PercuTrach® PDT Set Type 1 with ProLine PercuTrach®  and with Priflex PercuTrach®.
Primed® and the partner companies HA2 and Primed® CZ will be merged under the umbrella company P3 Holding.
2021
Successful completion of the first MDR audit.
2022
Market launch of EasyTouch & EasyTouch Ultraflow, two heat and moisture exchangers with speaking option, and ProLIne XT PercuTrach®.
Founding of the Austrian distribution company Primed Medizintechnik Österreich GmbH.
2023
Receipt of the MDR certificate.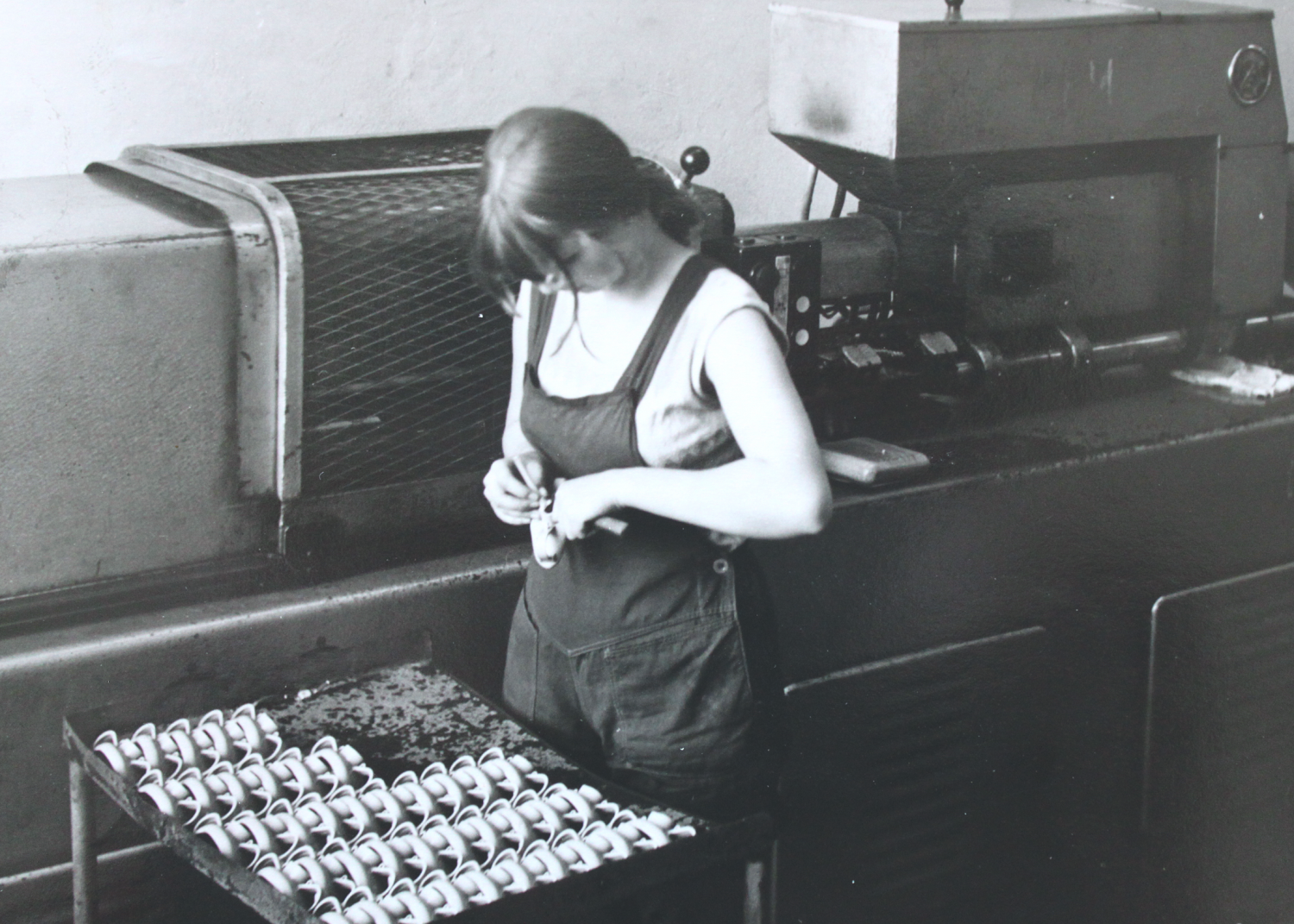 We're here to help:
Primed Halberstadt Medizintechnik GmbH
Straße des 20. Juli 1
38820 Halberstadt
Contact us:
Phone: + 49 (0) 39 41 – 6 68 6
Fax: + 49 (0) 39 41 – 2 45 65
email: primed@primed-halberstadt.de