Thank you for your interest in Primed®: Contact us directly.
Do you have questions, requests or suggestions pertaining to our products and solutions? Would you like to place an order? Arrange an appointment? Visit us in person? No problem! Contact us directly. We will be happy to help you!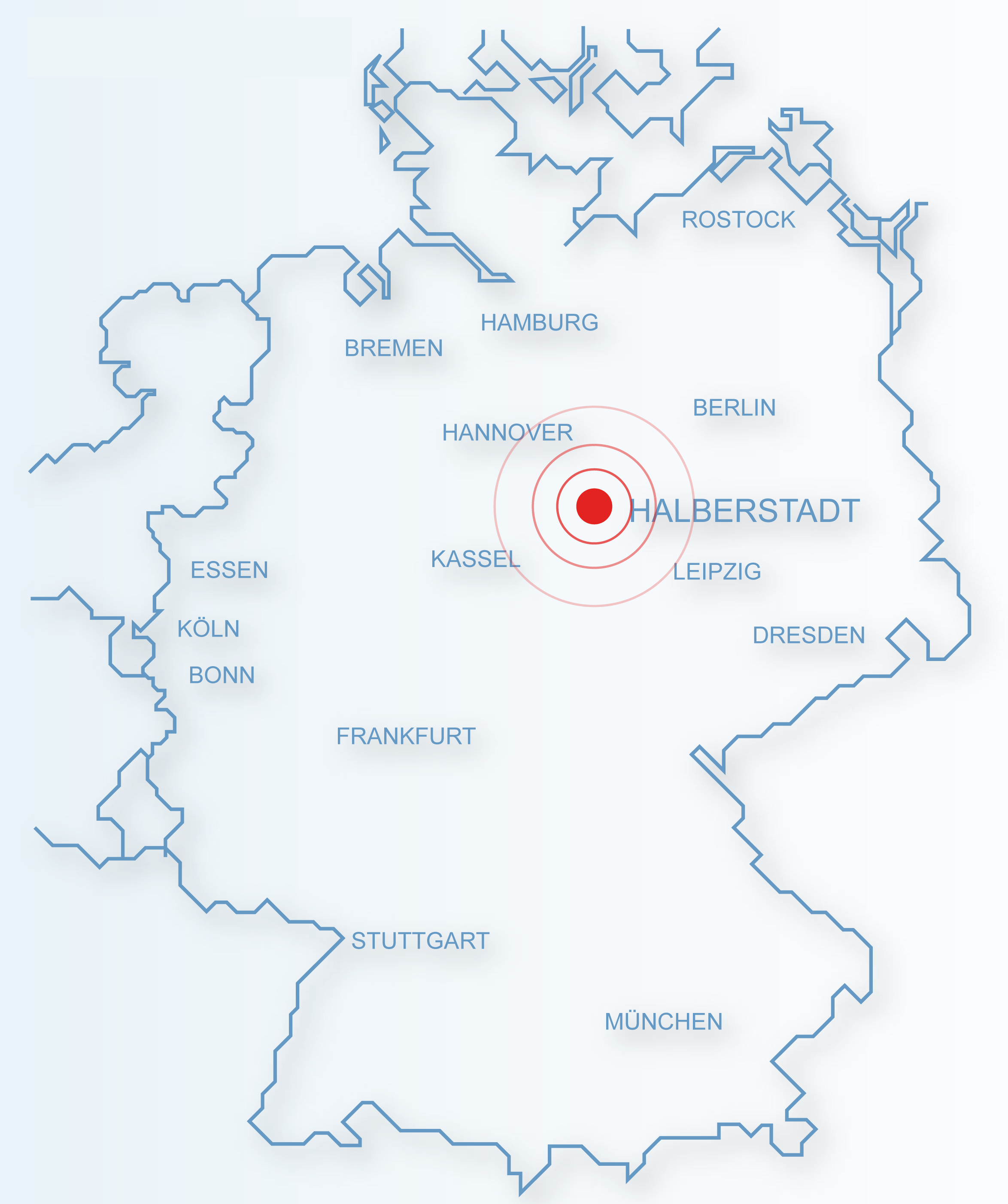 All roads lead to Primed®: the companys headquarters is located at the heart of Germany, in the town of Halberstadt.
Halberstadt is the district town of the Harz district in Saxony-Anhalt. The town is located in the northern foothills of the Harz mountains.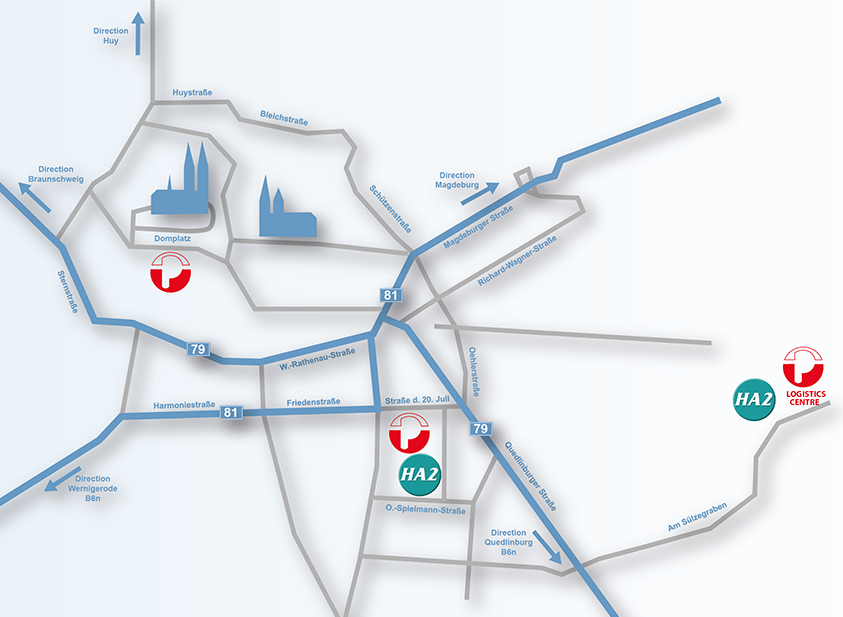 There's more to discover than the Bismarck Tower, culture and churches – pay a visit to the modern production facilities of Primed®. The restored highlight is the Primed headquarters in the former deanery, built in 1756.
What can we do for you?
Send us a message using the contact form. We will get back to you as soon as possible.

We're here to help:
Primed Halberstadt Medizintechnik GmbH
Straße des 20. Juli 1
38820 Halberstadt
Contact us:
Phone: + 49 (0) 39 41 – 6 68 6
Fax: + 49 (0) 39 41 – 2 45 65
E-Mail: primed@primed-halberstadt.de