An extensive range of laryngectomy cannulas and silicone tracheostoma stabilisers are available both for laryngectomized patients as well as for decannulation in tracheotomized patients. The products are made of silicone, which is excellently suited to ensuring the most comfortable fit possible.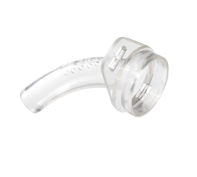 PRIMEDISILK® laryngectomy tubes are made of pure, medical-grade silicone. Due to high flexibility and the outstanding material properties of silicone, the tubes adjust well to the shape of the trachea and assure high wearing comfort. An atraumatic rounded tip prevents irritation of the mucous membranes in the trachea and facilitates insertion..
PRIMEDISILK® tubes are recommended for laryngectomized patients whose tracheostoma still has to be stabilized, and for tracheostomized patients, who need a placeholder during the weaning process.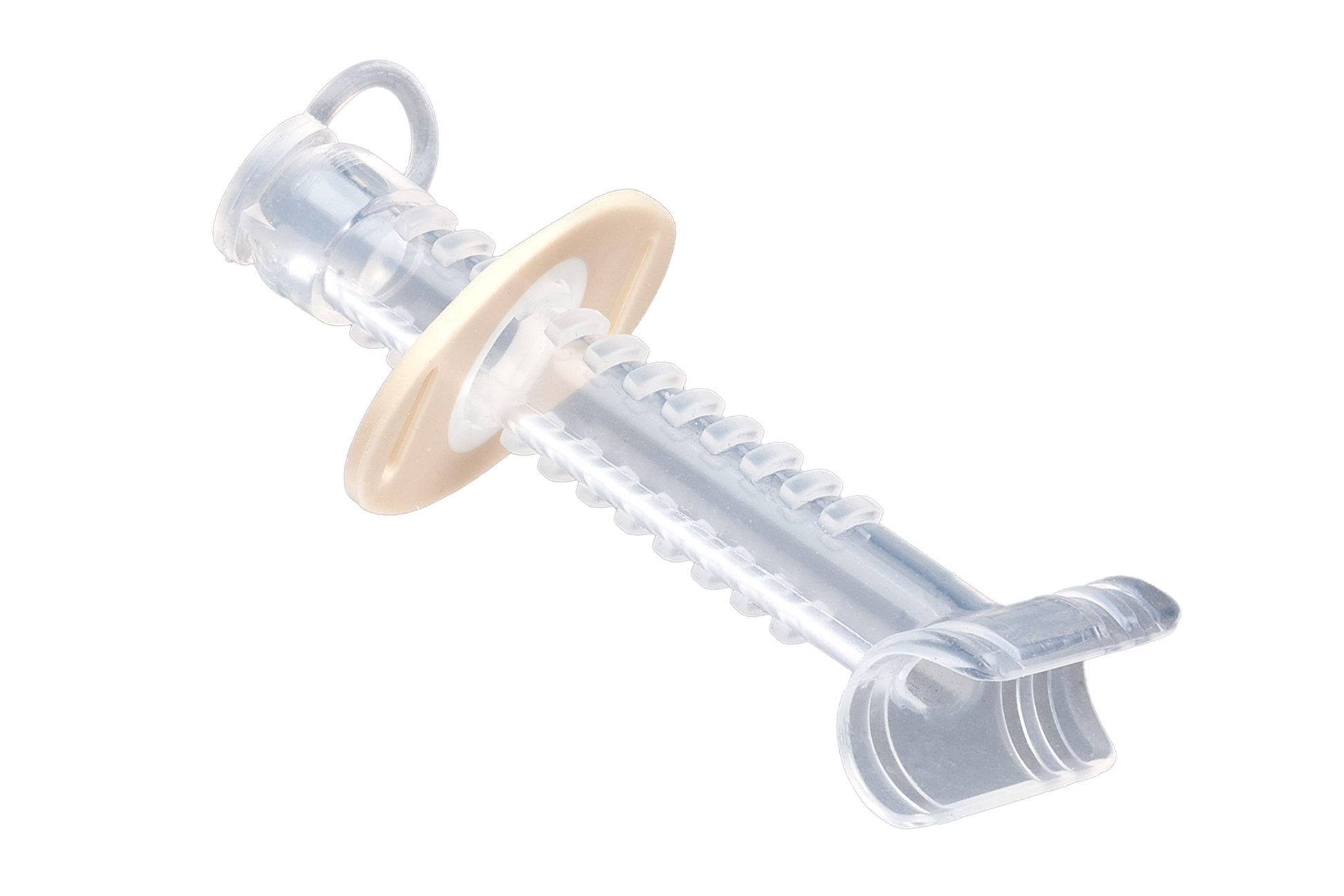 PRIMEDISILK® tracheostomy placeholders provide a secondary airway by gently holding the tracheostoma open. They provide access during a bronchial toilet and are used for decannulation..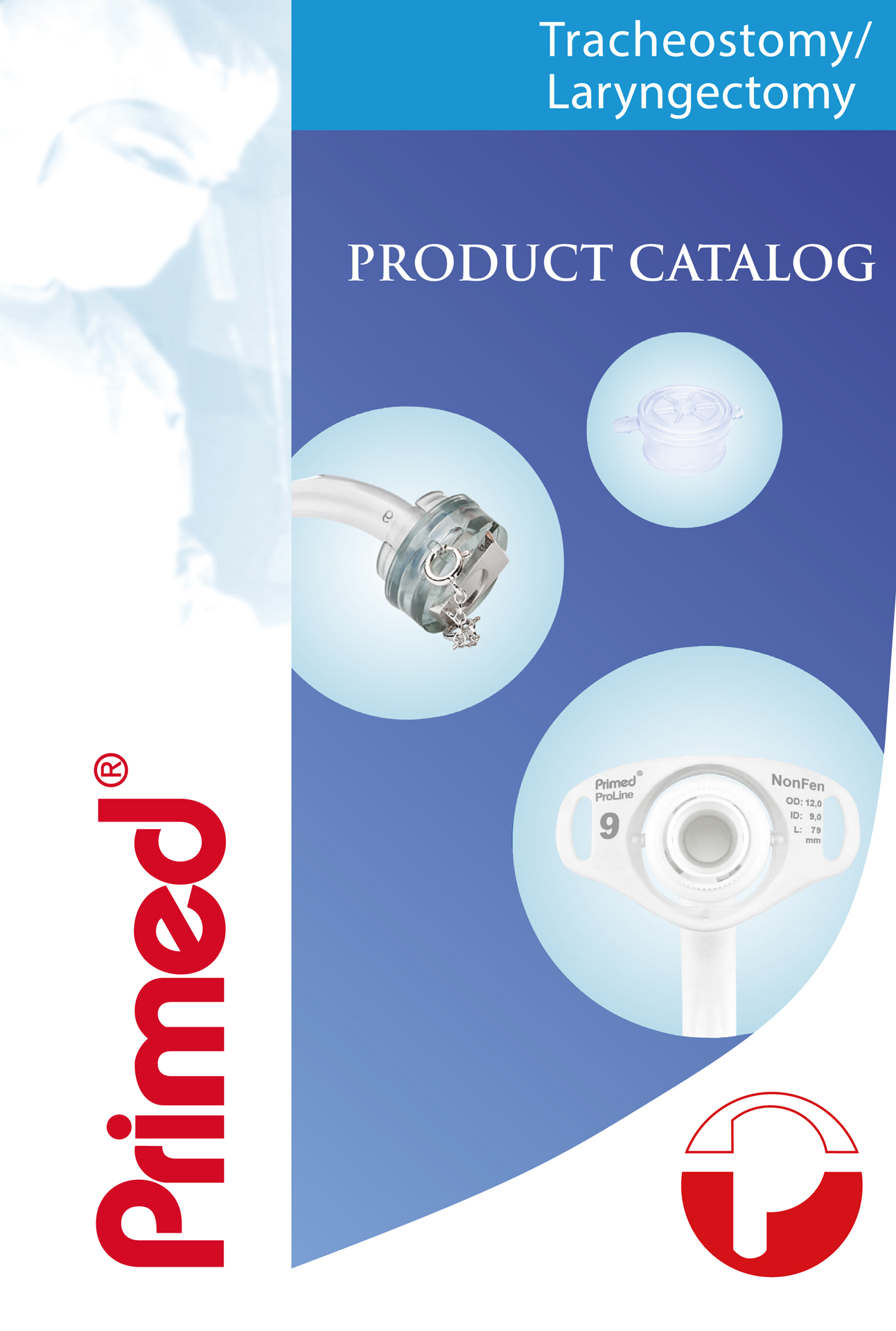 We're here to help:
Primed Halberstadt Medizintechnik GmbH
Straße des 20. Juli 1
38820 Halberstadt
Contact us:
Phone: + 49 (0) 39 41 – 6 68 6
Fax: + 49 (0) 39 41 – 2 45 65
email: primed@primed-halberstadt.de