Innovative products to offer patients the best possible care
We are committed to find product solution which can improve the patient's quality of life while allowing medical staff to achieve greater treatment success rates. In close cooperation with doctors, healthcare specialists and patients, we seek the constructive exchange of experiences and ideas. This enables us to continuously optimize our product portfolio in order to respond quickly and agilely to new market challenges.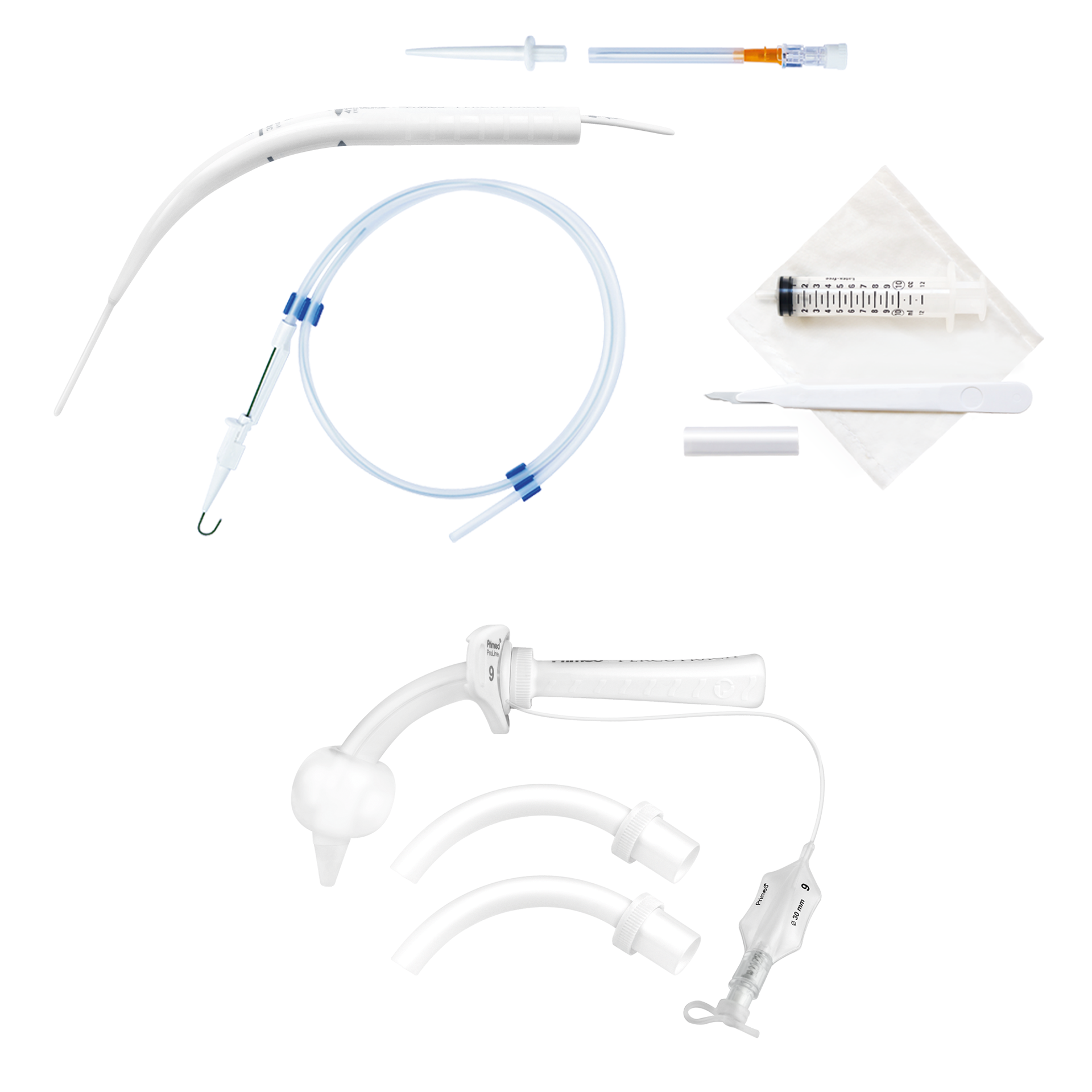 PDT Sets  with the dilation technique according to Ciaglia – with different variants of tracheostomy tubes
For the percutaneous dilatation tracheostomy according to the method of Ciaglia, different PercuTrach® PDT sets type 1 are available. They each consist of a dilation set and a matching tracheostomy tube set with an atraumatic insertion aid.
In addition to Optima PercuTrach®, ProLine PercuTrach®/ ProLine XT PercuTrach® and Priflex PercuTrach® are now available.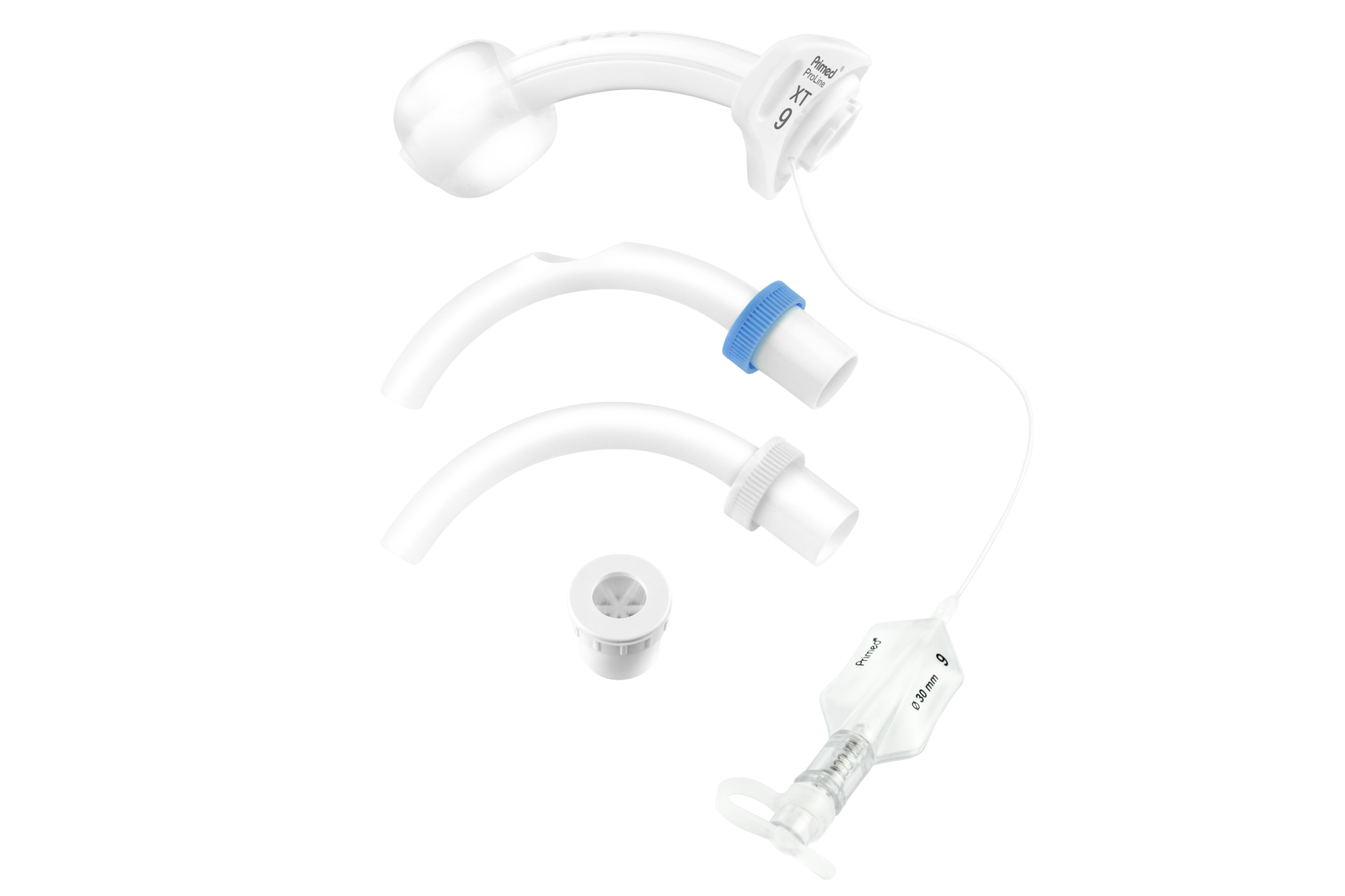 PROLINE & PROLINE XT– our ventilation and therapy tubes which allow for maximum air flow
PROLINE and the extra-long PROLINE XT tracheostomy tubes are ventilation and therapy tubes suitable for everyday clinical practice as well as for the rehabilitation and Home Care treatment.
They are made of tissue-friendly Polyurethane.
Due to the excellent ratio between the inner and outer diameters, they allow for maximum air flow. But despite their extremely thin walls, they ensure a high wearing comfort
Different types of inner cannulas can be connected to the outer cannula by means of a bayonet catch. These are all equipped with a swivelling 15mm connector, which reduces tensile and shear forces.The PROLINE series is available in different models and sizes.

Speaking valves with adjustable breathing resistance
TWINPHON® speaking valves improve on conventional speaking valves with a closed initial position, adding stepless adjustability to the breathing resistance function. Adjustable side air inlets and outlets can be opened and closed by rotating the stepless mechanism. This way, the person can set the valve as desired – including to the fully closed position. This expands the range of therapeutic options, particularly in the case of logopaedic treatments.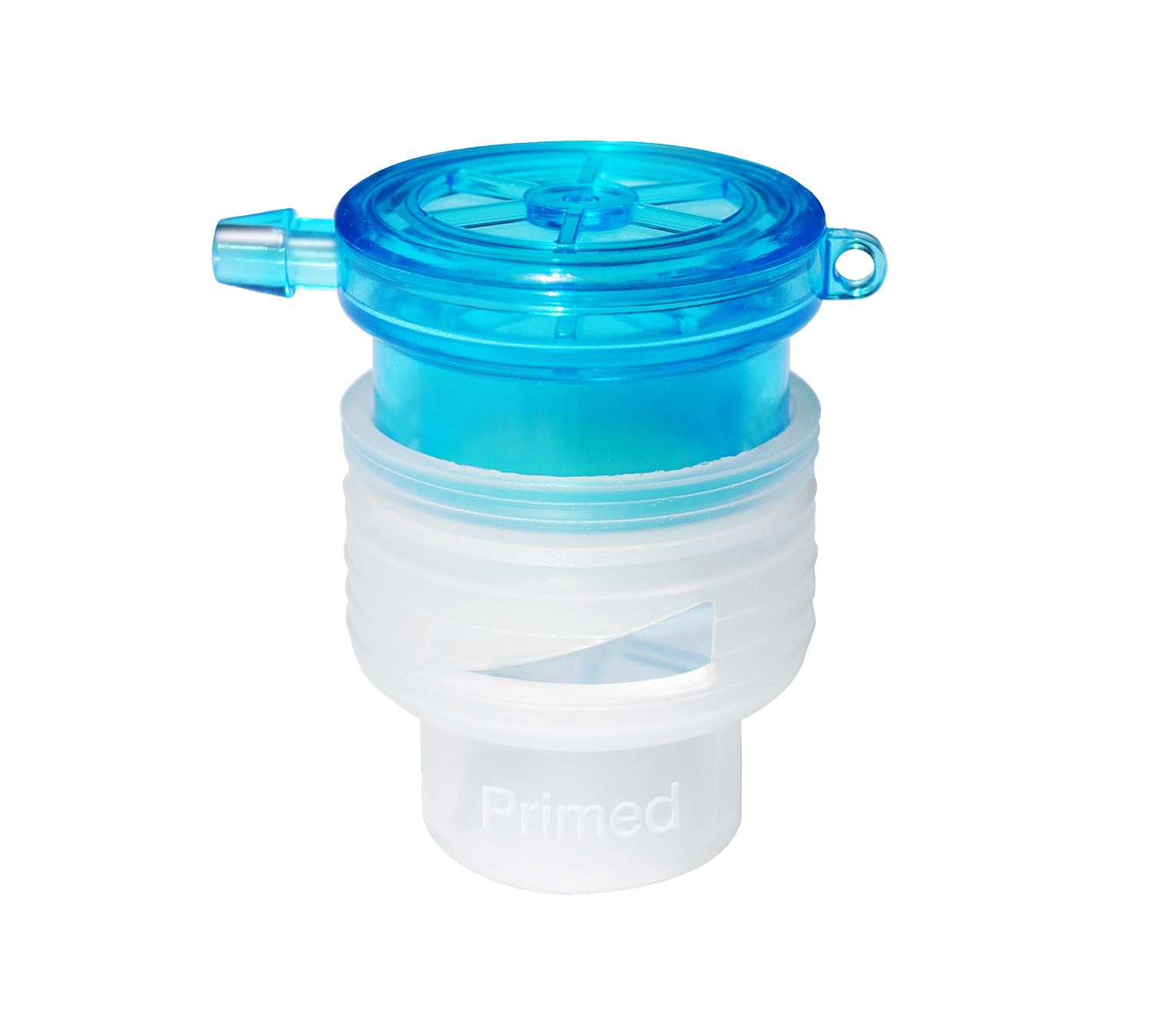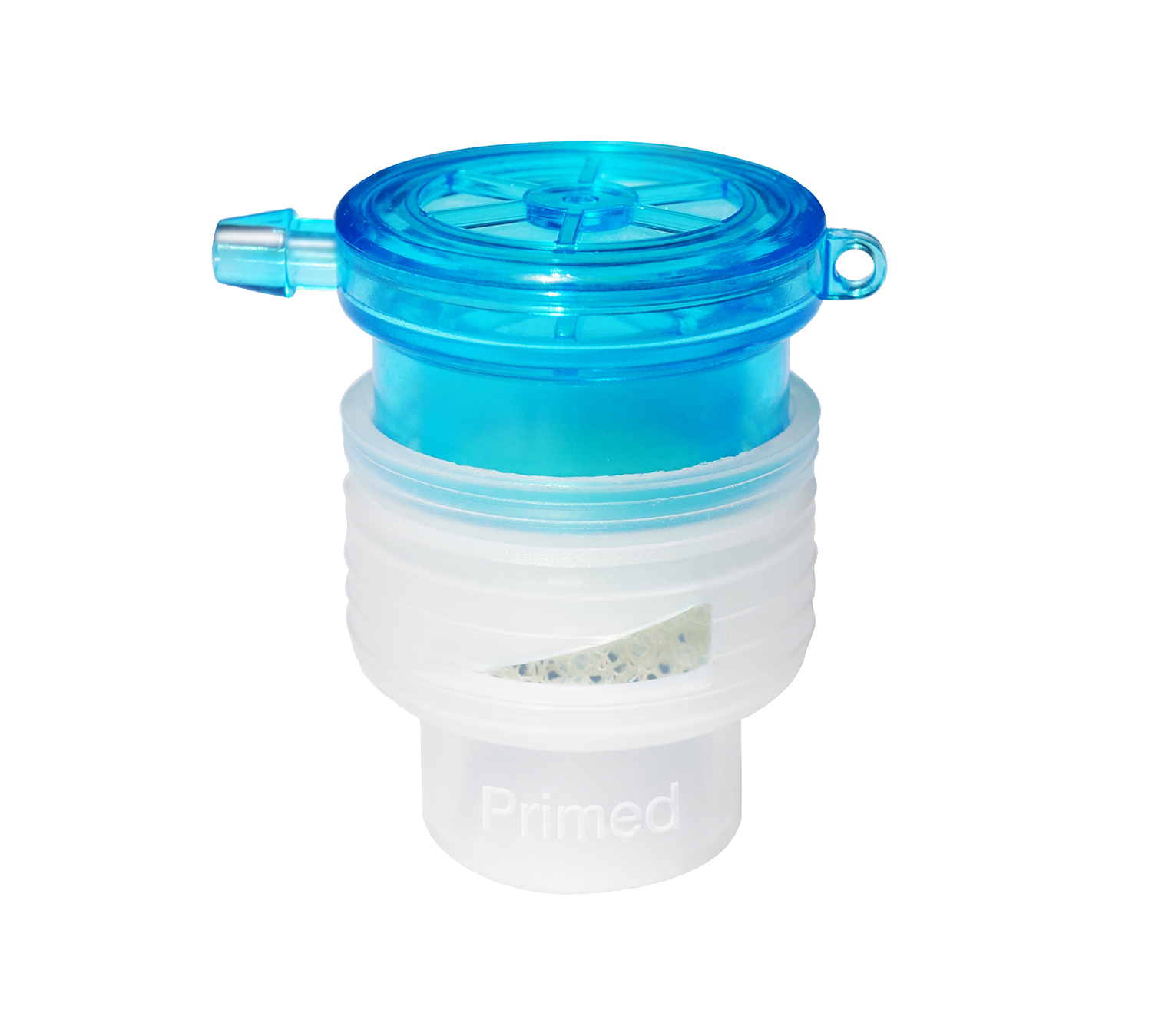 The TWINPHON® EXTRA features an HME filter cassette integrated into the rotating connector, so that when the speaking valve is in the open position it works as an HME (heat and moisture exchanger).
Product video PercuTrach® PDT Set Type 1 with Optima PercuTrach®
Product video PercuTrach® PDT Set Type 1 with ProLine PercuTrach®
Product video PercuTrach® PDT Set Type 1 with Priflex PercuTrach®
TwinPhon® / TwinPhon® Extra 
Innovations in Germany and around the globe
The numerous patents, designs and brands registered in Germany and internationally are testament to the success of Primed®'s ongoing development process.
27 registered patents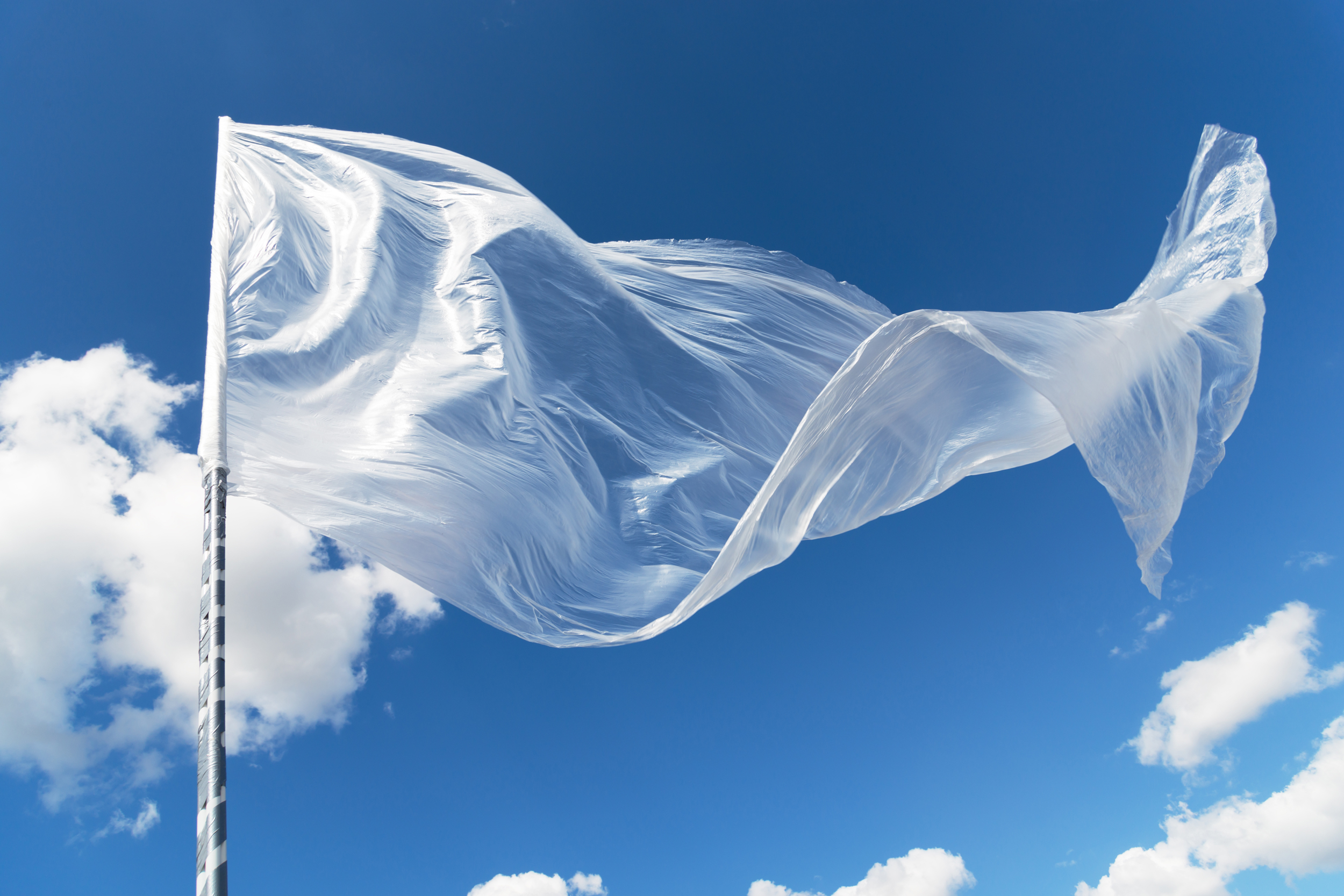 91 registered brands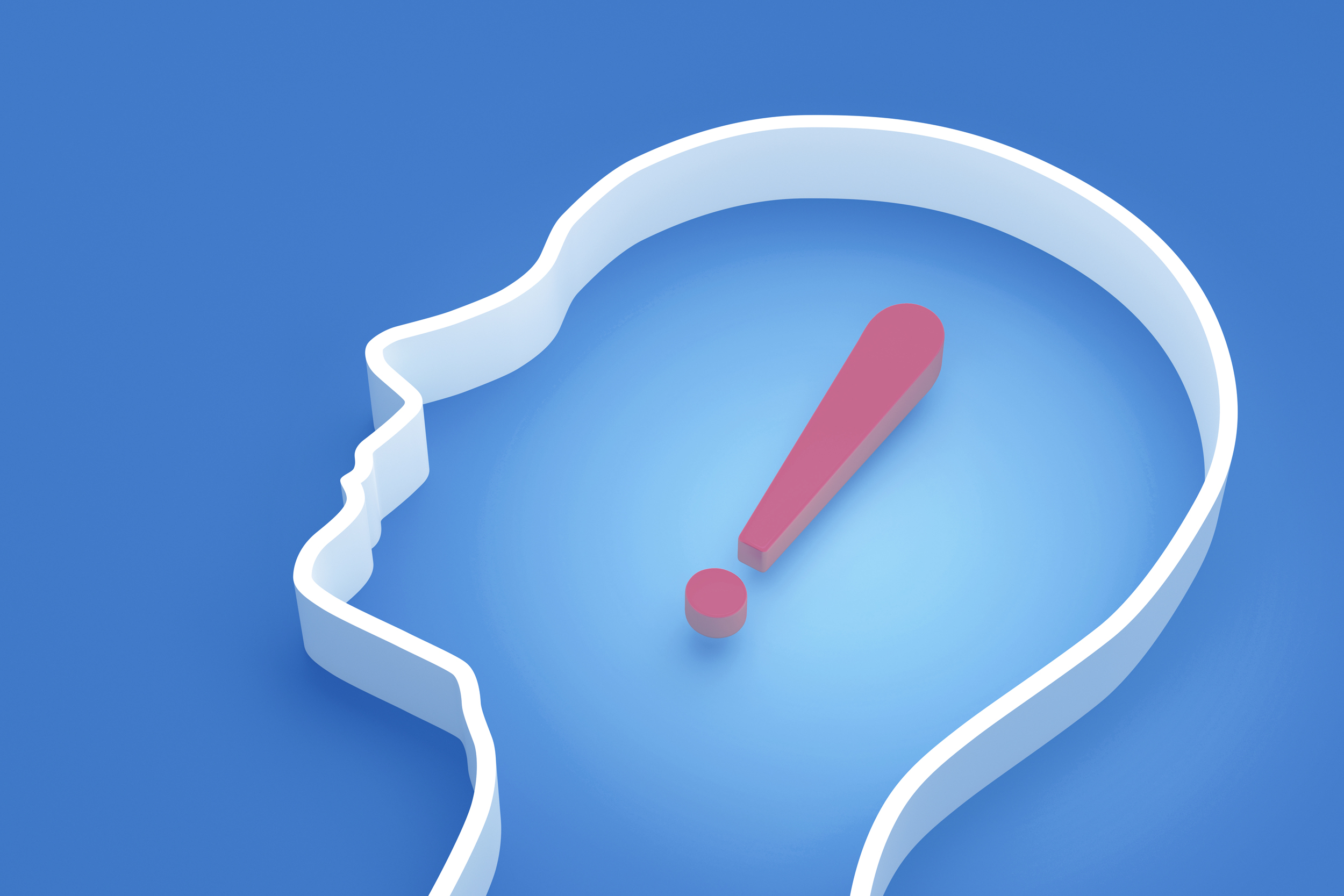 45 registered designs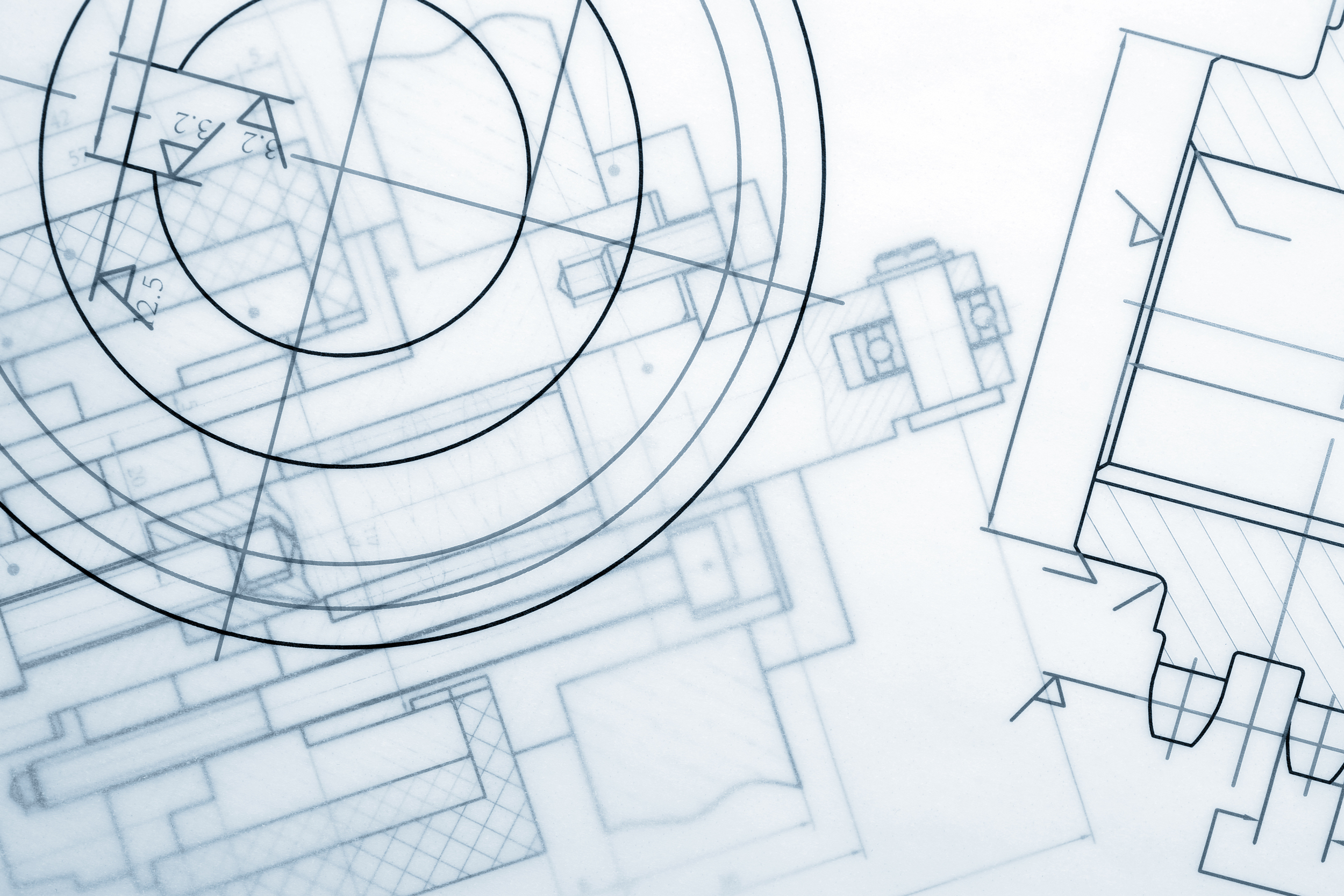 17 utility patents

We're here to help:
Primed Halberstadt Medizintechnik GmbH
Straße des 20. Juli 1
38820 Halberstadt
Contact us:
Phone: + 49 (0) 39 41 – 6 68 6
Fax: + 49 (0) 39 41 – 2 45 65
email: primed@primed-halberstadt.de