DIARFLEX® & DIARFLEX® ADVANCED, – two stool management systems for the hygienic discharging and collecting of liquid or semi-liquid infectious stool.
DIARFLEX®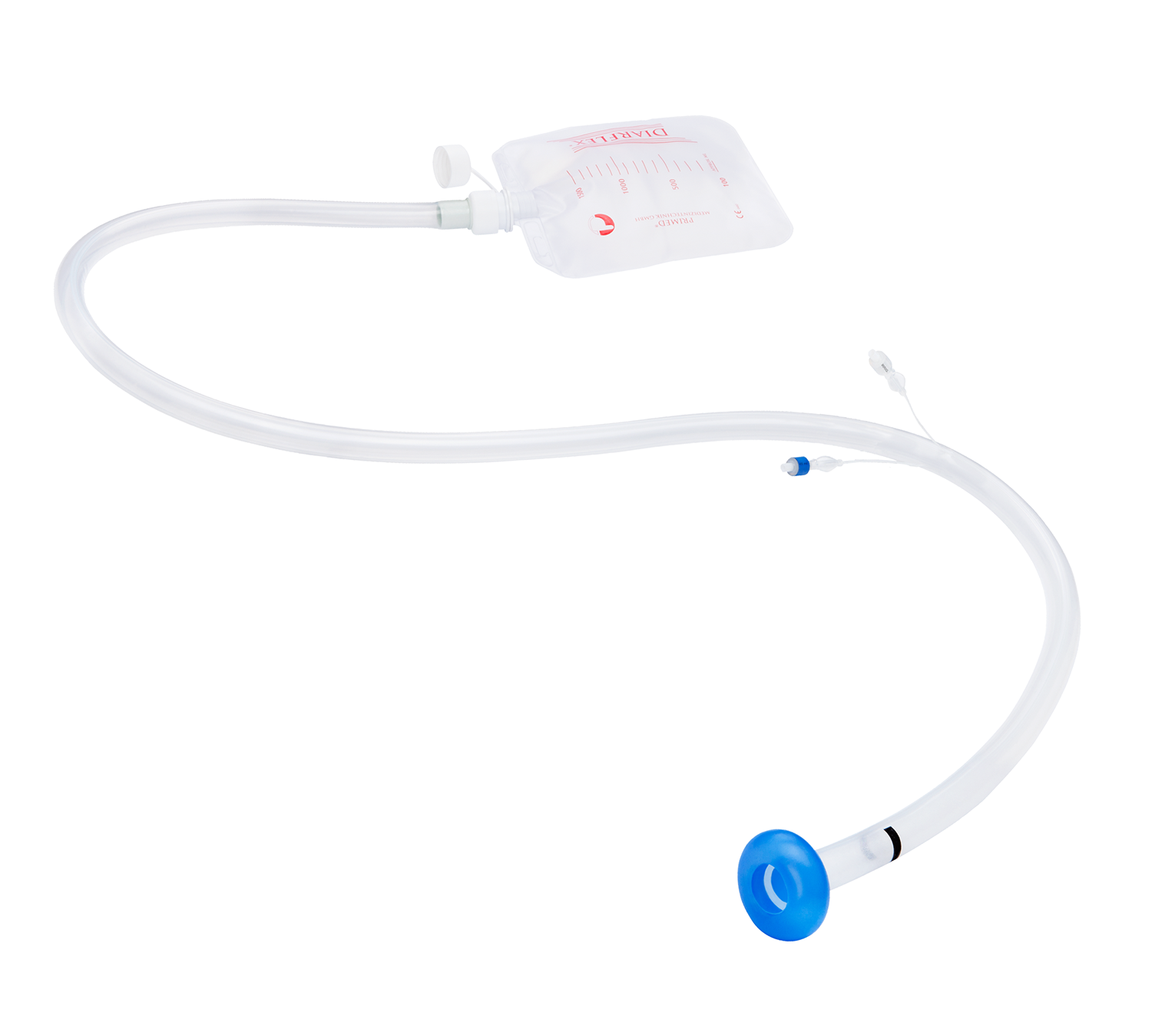 DIARFLEX® Stool management systems protect both patient and nursing staff from infectious microorganisms and help to reduce dermatological complications.
DIARFLEX® ADVANCED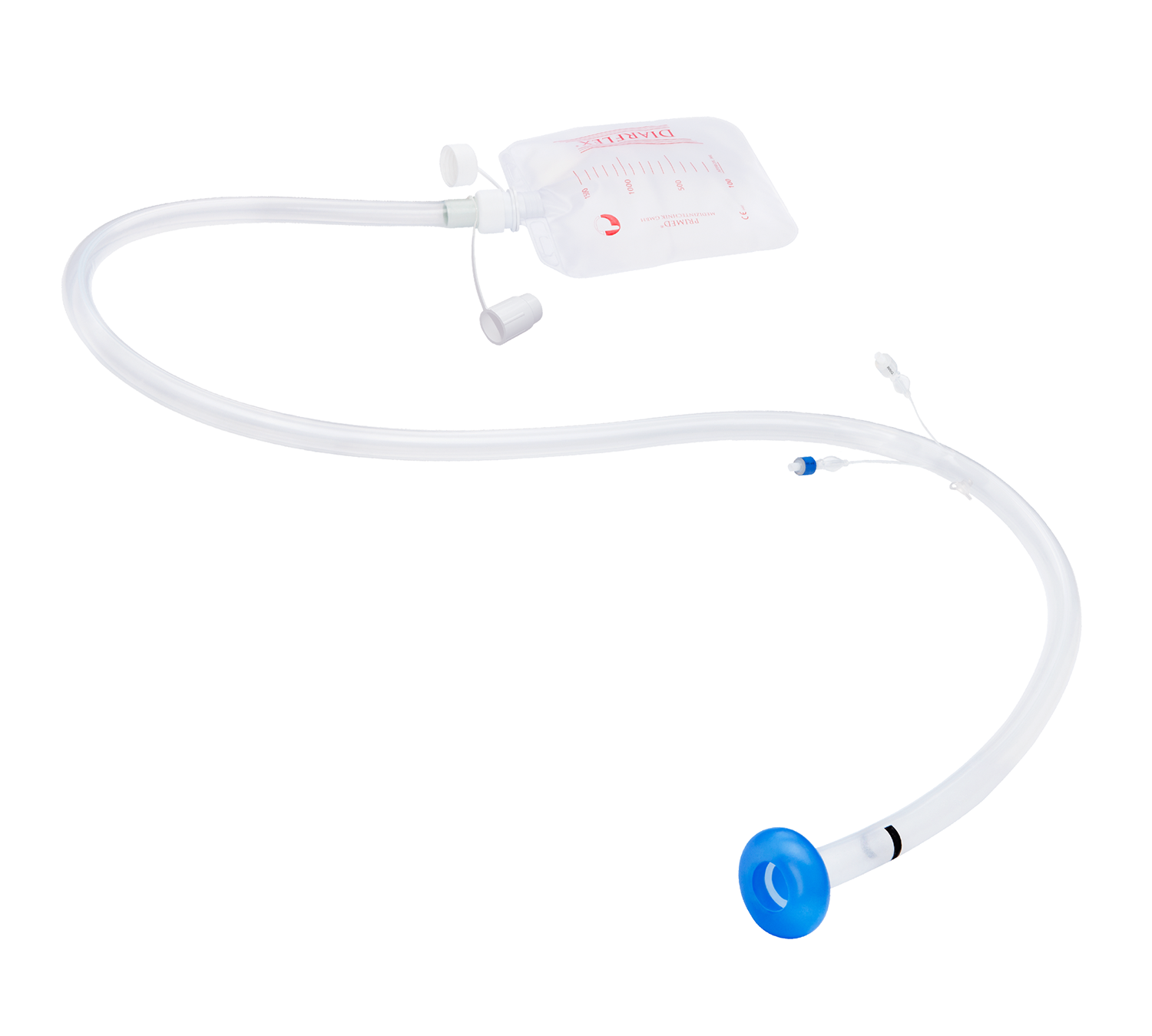 The innovation of DIARFLEX® ADVANCED makes it possible to administer medications rectally.
DIARFLEX® FAECAL COLLECTOR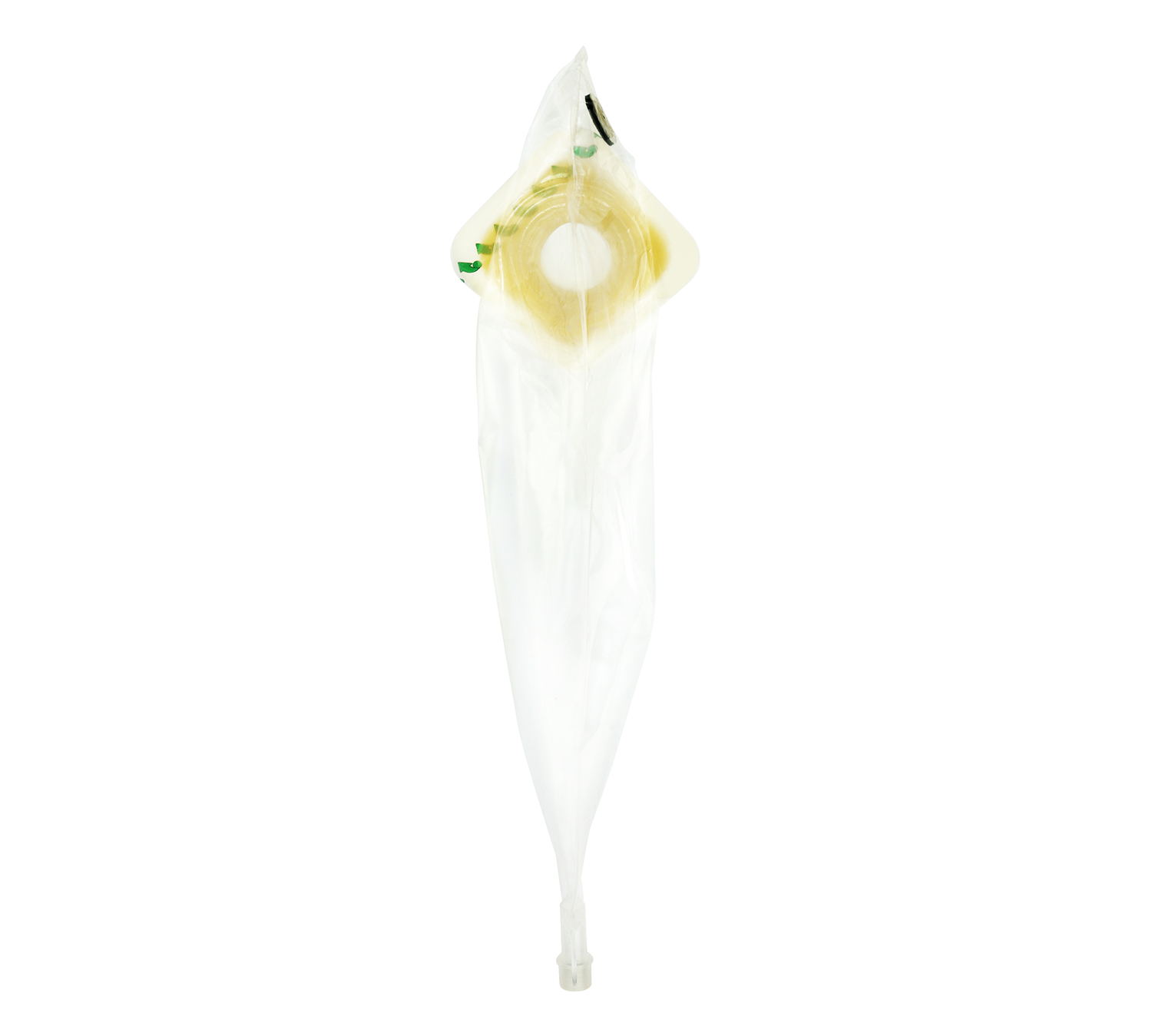 For bedridden or immobile and incontinent patients, the DIARFLEX® FAECAL COLLECTOR is the right system with its simple, effective draining solution.

We're here to help:
Primed Halberstadt Medizintechnik GmbH
Straße des 20. Juli 1
38820 Halberstadt
Contact us:
Phone: + 49 (0) 39 41 – 6 68 6
Fax: + 49 (0) 39 41 – 2 45 65
email: primed@primed-halberstadt.de