TRACHEOTOMY & LARYNGECTOMY ACCESSORIES
Here you can find special supplies that have been developed to compensate for the loss of function in the upper respiratory tract following a laryngectomy or tracheotomy and that improve patients' quality of life.
HEAT & MOISTURE EXCHANGER (HME)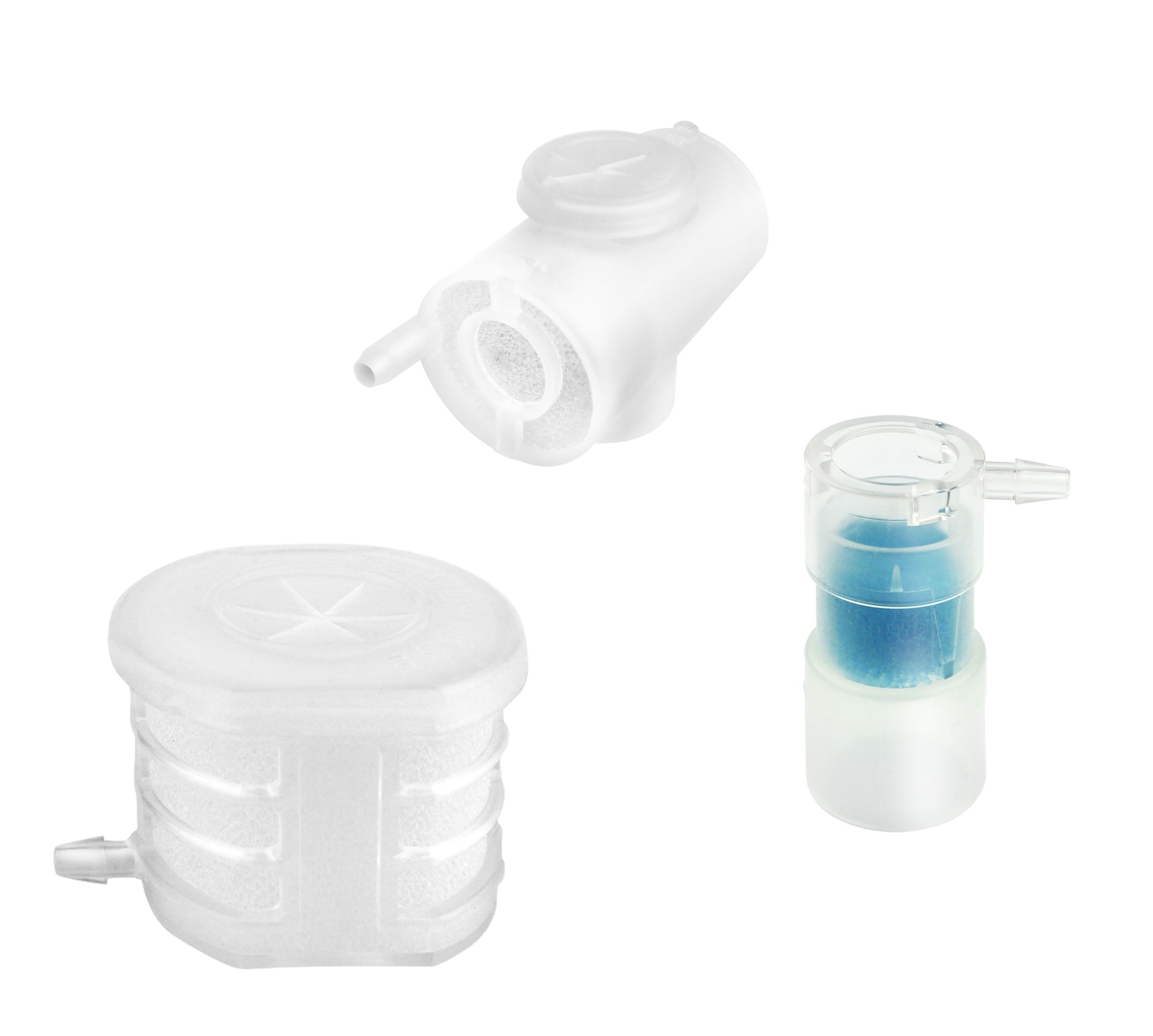 Following a laryngectomy or tracheotomy, patients are permanently or temporarily incapable of breathing through the larynx, mouth and nose. This is also accompanied by a loss of function in the upper respiratory tract.
Heat and moisture exchangers (HMEs) replace certain nasal functions by moistening, warming and filtering breathing air and promoting the pulmonary recovery process.
SPEAKING VALVES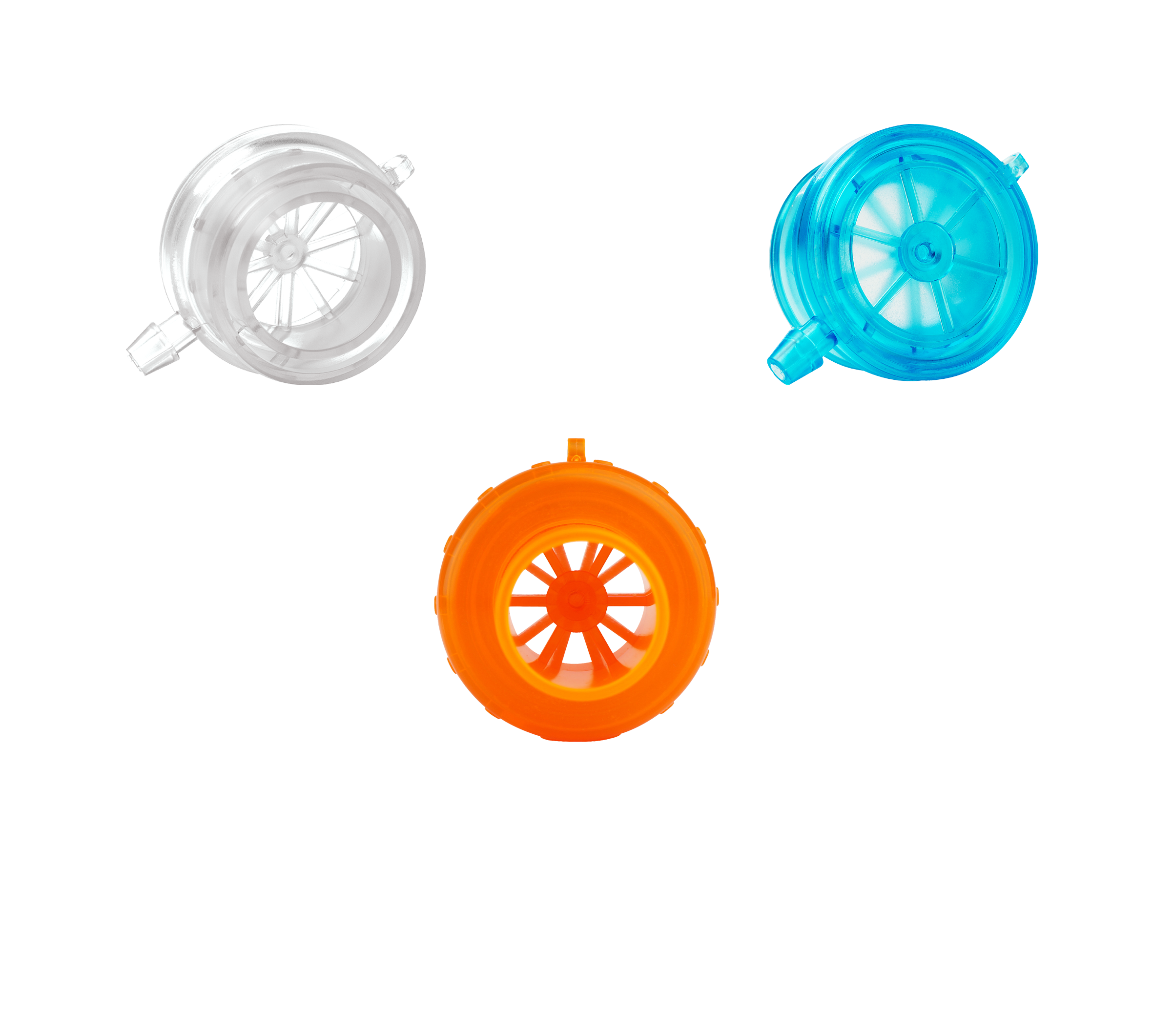 Speaking valves give patients a way to speak and therefore play a key role in facilitating active human interaction.
Our product range offers the specific kind of speaking valve needed by each individual laryngectomy, tracheotomy or ventilated patient.
ACCESSORY PRODUCTS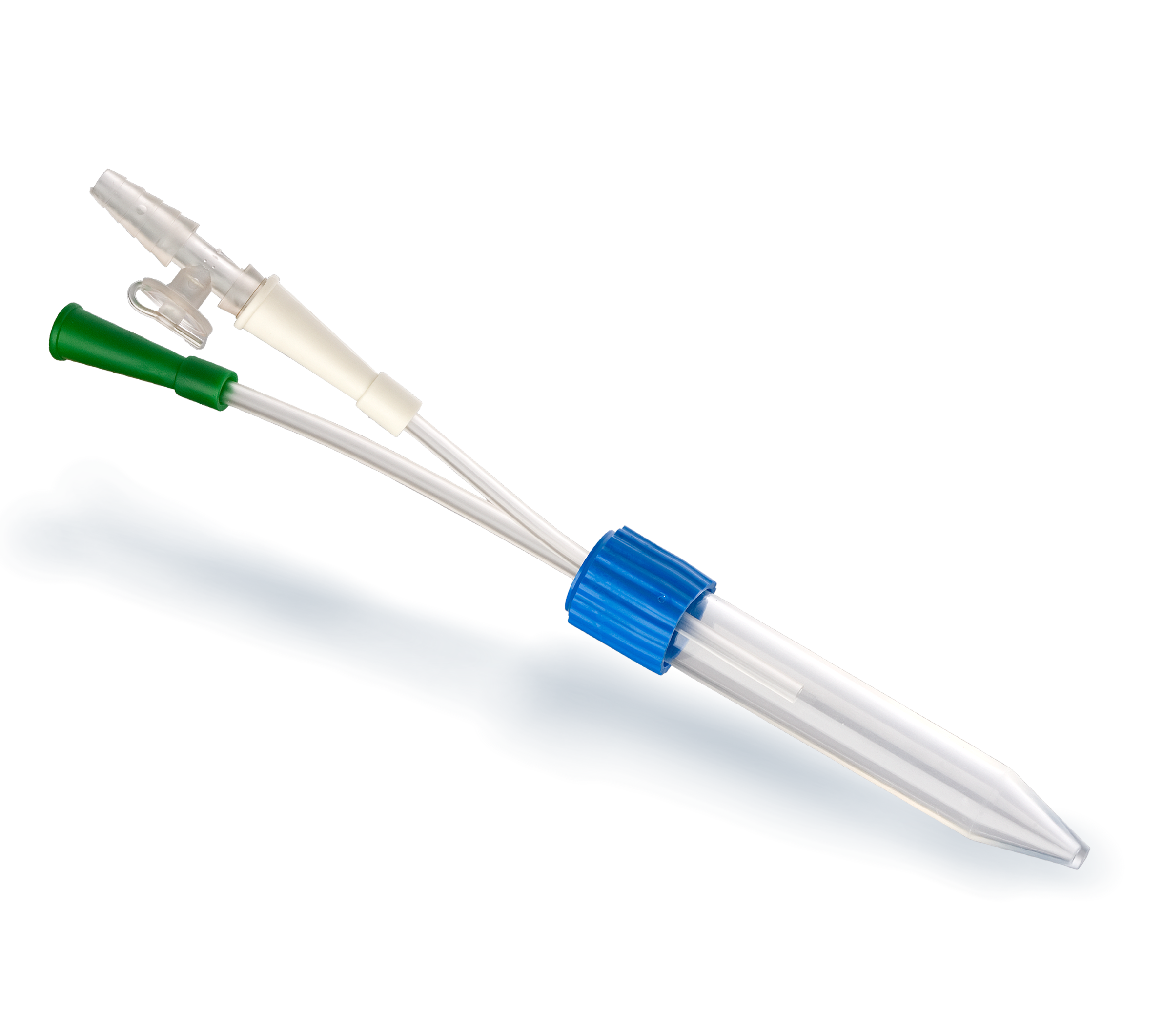 Supplies and accessories for tracheotomy and laryngectomy patients, such as neck straps, tracheal compresses or tracheal suction sets are available as well.

We're here to help:
Primed Halberstadt Medizintechnik GmbH
Straße des 20. Juli 1
38820 Halberstadt
Contact us:
Phone: + 49 (0) 39 41 – 6 68 6
Fax: + 49 (0) 39 41 – 2 45 65
email: primed@primed-halberstadt.de